The Engaged Pluralism Initiative is a campus-wide initiative dedicated to building communities of belonging, inclusion, and equity at the college.
We always do our work in groups of students, faculty, administrators and staff–⁠working together on collective projects, questions, problems and actions.
All are welcome; each of us is needed for building our community.
Only through engaging each other can we create the communities we wish to live in.
Upcoming Event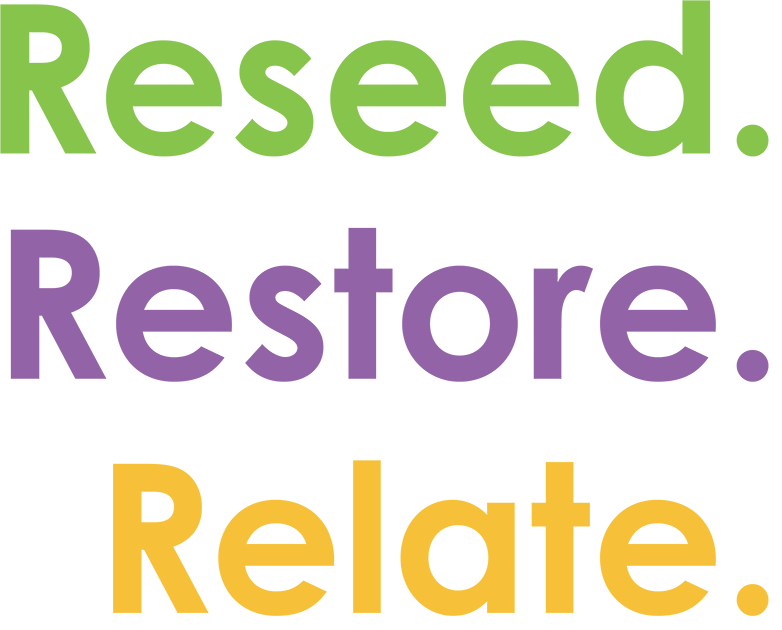 A storytelling retreat to build community during a shifting pandemic.
October 8th, November 5th, & December 3rd
9:30 a.m.–3:30 p.m.
Hosted by the Engaged Pluralism Initiative & Relational Uprising.
engaged (adj) pluralism (n): [ in-'gājd 'plu̇r-ə- li-zəm ]
1. the philosophy that social difference is not a barrier or challenge, but rather an essential part of a strong community;
2. the conviction that collaborating across differences is necessary for social transformation and critical for the well-being of any community and its members.