Exploring Science Online Resources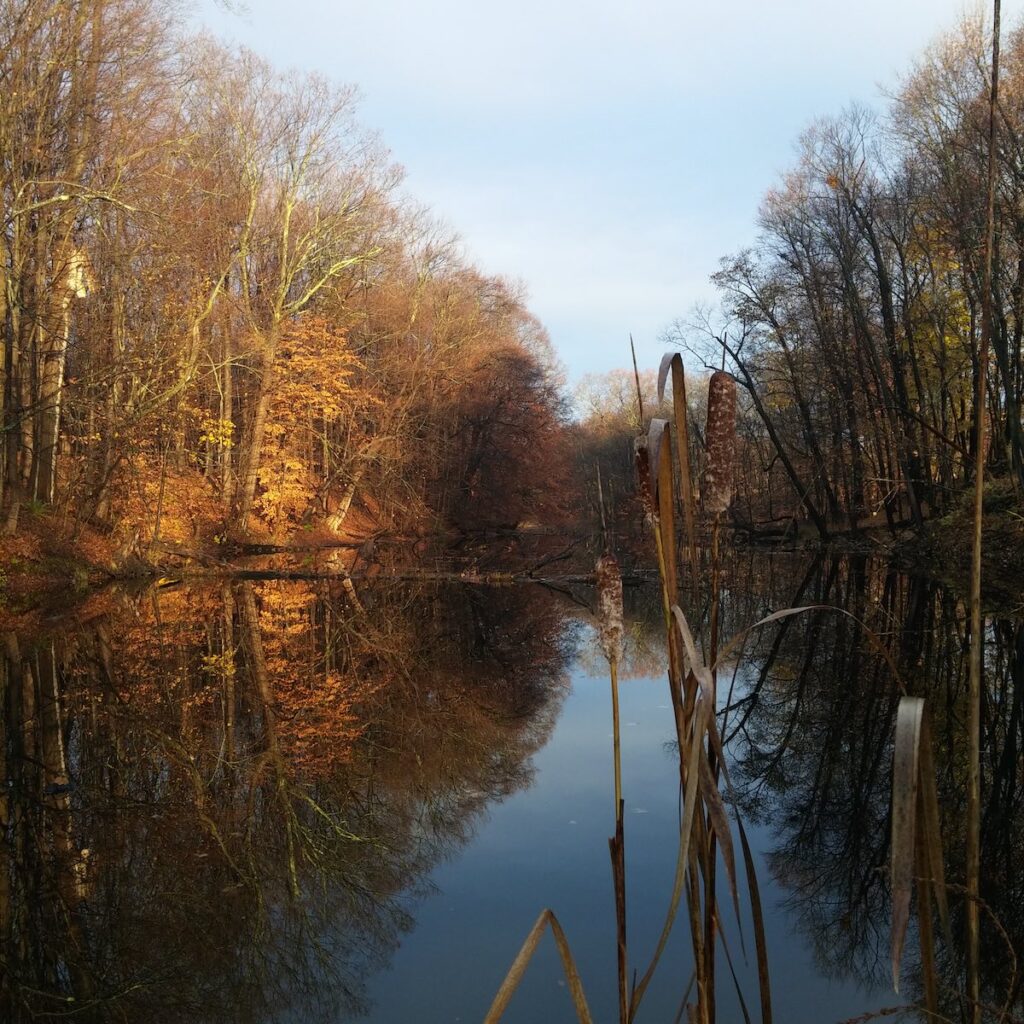 Our Exploring Science program consists of interactive, hands-on lessons focused on themes such as life cycles, food chains, observation and water quality. When students come to the Environmental Cooperative for a field trip they have the opportunity to see the Preserve, explore the pond and look at macroinvertebrates and aquatic plants under microscopes.
These lesson plans were created for a field trip to the Vassar Farm and Ecological Preserve, but they can be adapted for classroom use without the field trip component. The activities have been split up into mini extensions. This program is geared towards grades K-5.
Exploring Science Lesson Plans
To accommodate this year's unique circumstances we have developed an online science curriculum using Padlet. Padlet is an online virtual bulletin board, that allows two-way interaction with posts (to learn more about padlet check out this article). We invite both parents and teachers to use this platform that explores 4 habitats at the Vassar Ecological Preserve! These activities, crafts, videos, and lessons are best suited for 2nd and 3rd grade, but can easily be adapted for 4th and 5th grade as well.
For more information click here.
Scientific Observation and Forest Bathing
This 5 E (Engage, Explore, Explain, Elaborate and Evaluate) Lesson Plan explores scientific observation through the lens of Shinrin-Yoku, or Forest Bathing. In a world dominated by technology, time in nature is more important than ever; it can help us teach more about science and inspire a curiosity and appreciation of the natural world.
Adaptable for grades K-12 and adaptable for online learning.
Geocaching at the Vassar Farm and Ecological Preserve
Come explore the Preserve and find 10 hidden caches! This geocaching document has a map, hints, descriptions, and coordinates for you to create your own treasure hunt! Plus, learn about the many habitats on the Ecological Preserve! This activity is great for kids and families!
You can find a map with the cache locations on ArcGIS Explorer, a free app. All you have to do is download the app and search for "Geocaching at the Vassar Farm and Ecological Preserve."
You can also download a hardcopy map with hints/descriptions below:
Geocaches at the Vassar Farm and Ecological Preserve
We plan to have these caches public on the Geocaching app once the Ecological Preserve is open to the public.
Connecting the Hudson Valley Community Through Art and Nature
We asked the Hudson Valley Community to send pictures of their art and nature in order to send out post cards and this video to senior residents and centers throughout the valley. It was our hope that this would bring some creativity and peace during an isolating time. We sent out over 700 postcards and this video was shared with 15 senior residencies.
Connecting the Hudson Valley Video
Sensory Trail Resources
Nature Crafts