Good Neighbors Partnerships grant proposals due Feb 10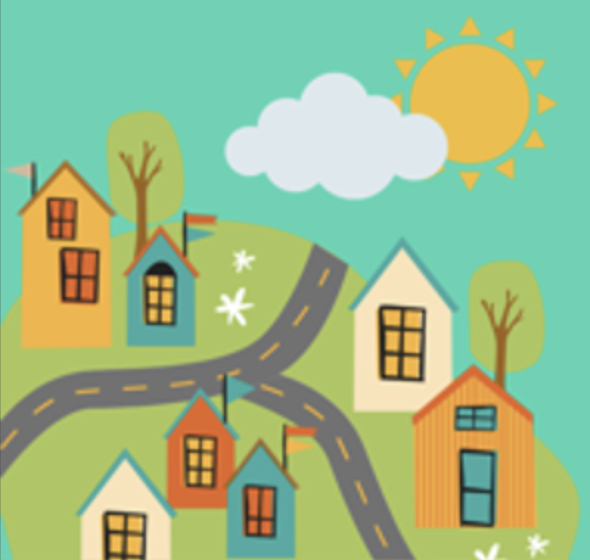 Vassar College Frances D. Fergusson Good Neighbors Partnerships
Have a good idea for a community-based partnership and need funding?
The deadline for spring semester project proposals is February 10, 2023 to give you time to work on ideas during the winter break. More information and where to apply.
Good Neighbors Partnerships provides grants of up to $500 to students (and student groups), and $1,000 to college employees, to fund innovative campus-community partnerships with not-for-profit (501c3) organizations in Poughkeepsie.
Questions?
Contact Dean Sam Speers at SaSpeers@admin
About Good Neighbors Partnerships
Good Neighbors is looking to support projects building partnerships between Vassar and the Poughkeepsie community during the spring semester.
What Types of Grants Do We Offer?
Student, Staff, and Faculty Grants
One-time grants to support new or existing projects in the Poughkeepsie community in collaboration with a local non-profit.
Students: up to $500/year
Staff/Faculty: up to $1,000/year
Major Three-Year Grant
Supports three-year-long projects that deepen the relationship between Vassar and a partnering non-profit, build on assets of both communities, and could be sustainable beyond the three-year grant.
Contact
Past grants have supported your ideas in areas of food systems, the environment, urban gardening, eduction, mental and physical health, housing, community organizing initiatives, and the arts.