Vassar's Muslim students have a prayer space specifically for Muslims, as well as a few options where to catch a prayer.
Old Laundry Building
Home to the Vassar Muslim Student Association, the building has a dedicated prayer space and wudu station located on the basement level. This is where you can find students praying, lounging, helping each other with homework or just enjoying each other's company. The space is inclusive to all practices, all we ask is that you put your shoes in the cubby.
Pratt House
Pratt House is the home and hub for Religious and Spiritual Life and Contemplative Practices. Pratt is a place where communities of different spiritual understandings and mindful practices gather and grow.
Our Muslim students use the meditation space located on the second floor for Jummah prayers and large-group discussions. The house is open for the better part of the day so students can use it for daily salat, too. The second-floor bathroom also has a washing station to comfortably perform wudu.
You'll also find our students preparing meals in the kitchen, holding study groups in the dining area, or having a water balloon fight in the front yard.
Space is open from 9 a.m. to 5 p.m., and VMSA leadership has after-hours access.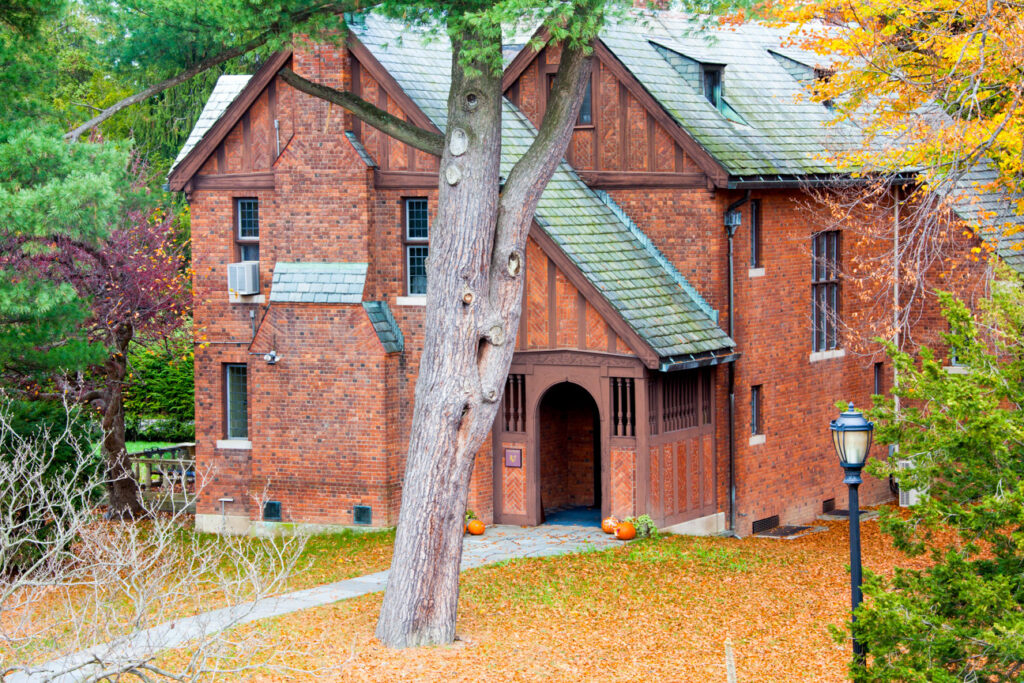 Main Library
You can pray or just sit quietly and reflect in the dedicated Quiet Room on the third floor of the main tower.
The space is open during library hours and can be hard to find:
From the main lobby with the circulation desk, take the stairs on either side to go up to the second floor.
Exit the stairs on the book area side, and continue up the stairs (through the arch facing the lobby) in the direction of the front entrance.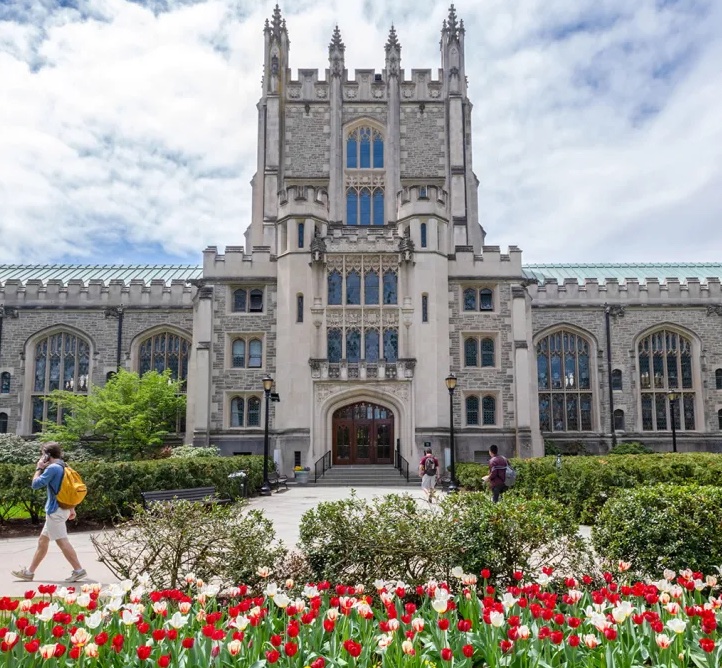 You can always ask for directions at the front desk.