July Program Summer Session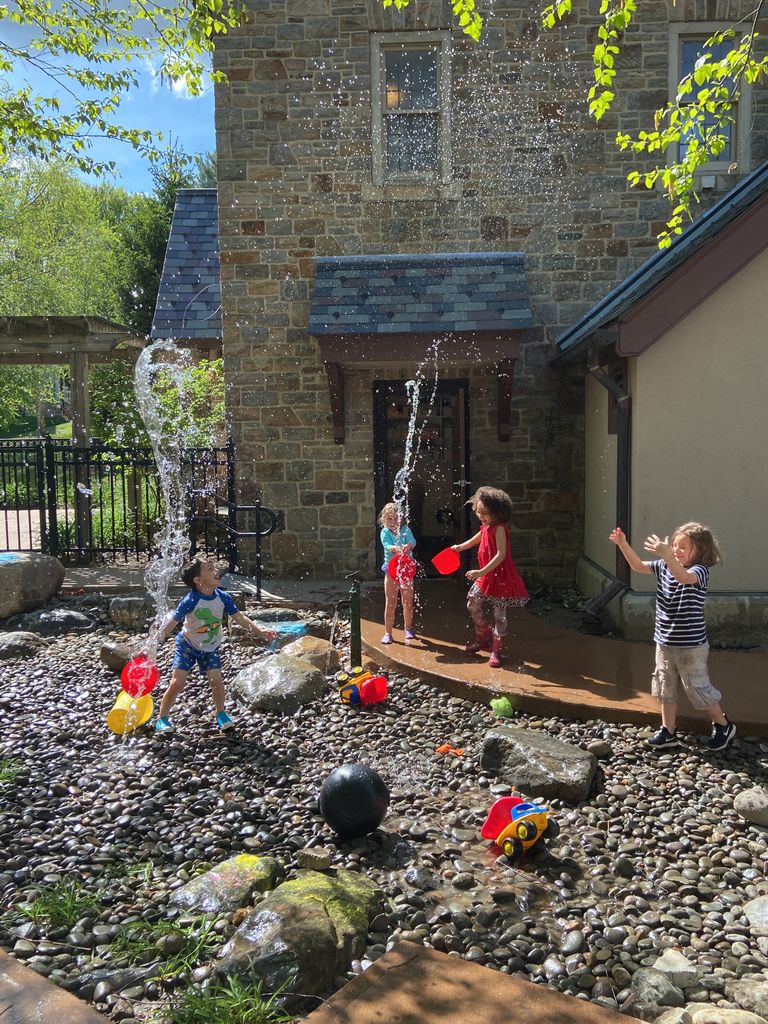 Summer programming
The summer programming is usually offered for 4–5 weeks at the end of June and through July. We prioritize enrollment for children who are already attending the program. The school has three large play yards, and uses the campus for walks, picnics, sports, and exploration. Much of the summer program takes place outdoors.
During the summer, children explore this natural environment under the guidance of experienced teachers and college students. Children participate in art, drama, games, gardening, cooking, storytelling, music, water play, science, and nature walks.
Note: The school is closed for 2–3 weeks in August.