Summer Programs at Vassar
Vassar College Summer Programs provide academically enriching courses to current and visiting students across many disciplines and platforms. Check individual sites for program details.
Please contact Campus Activities to register for any new summer program on campus.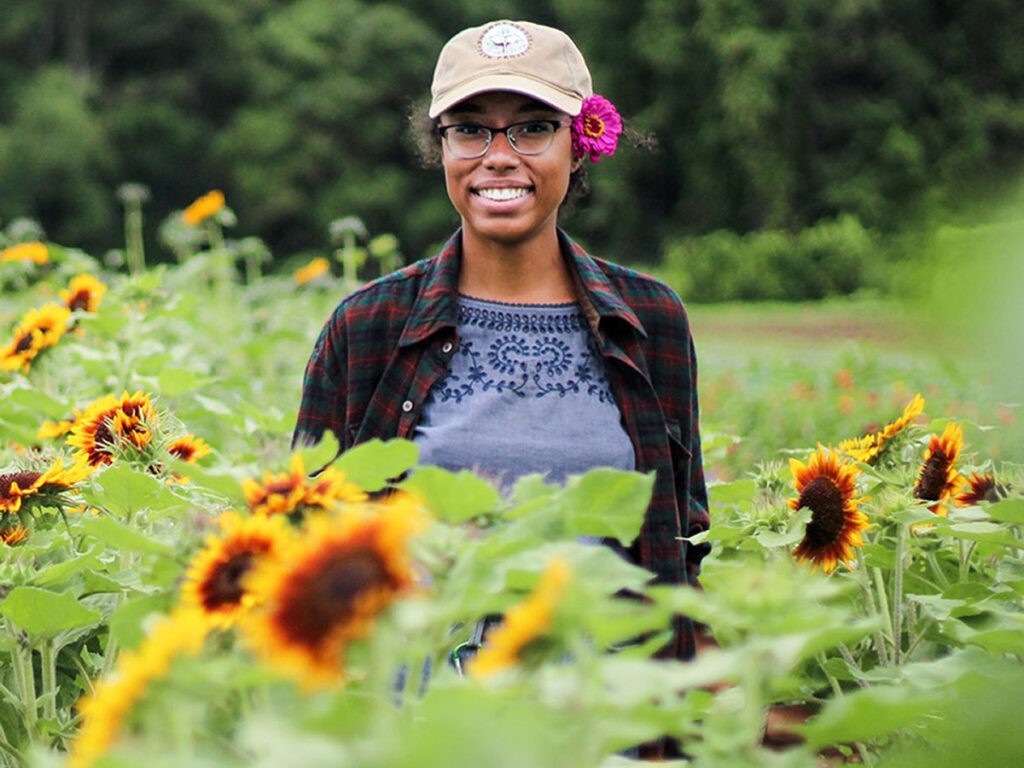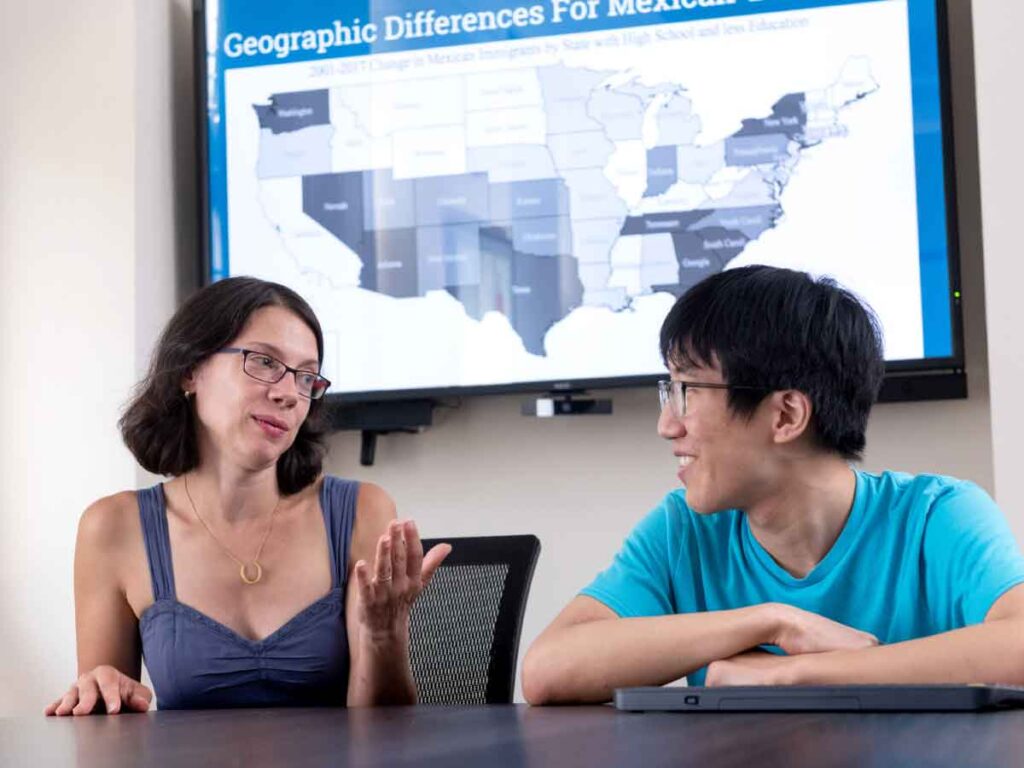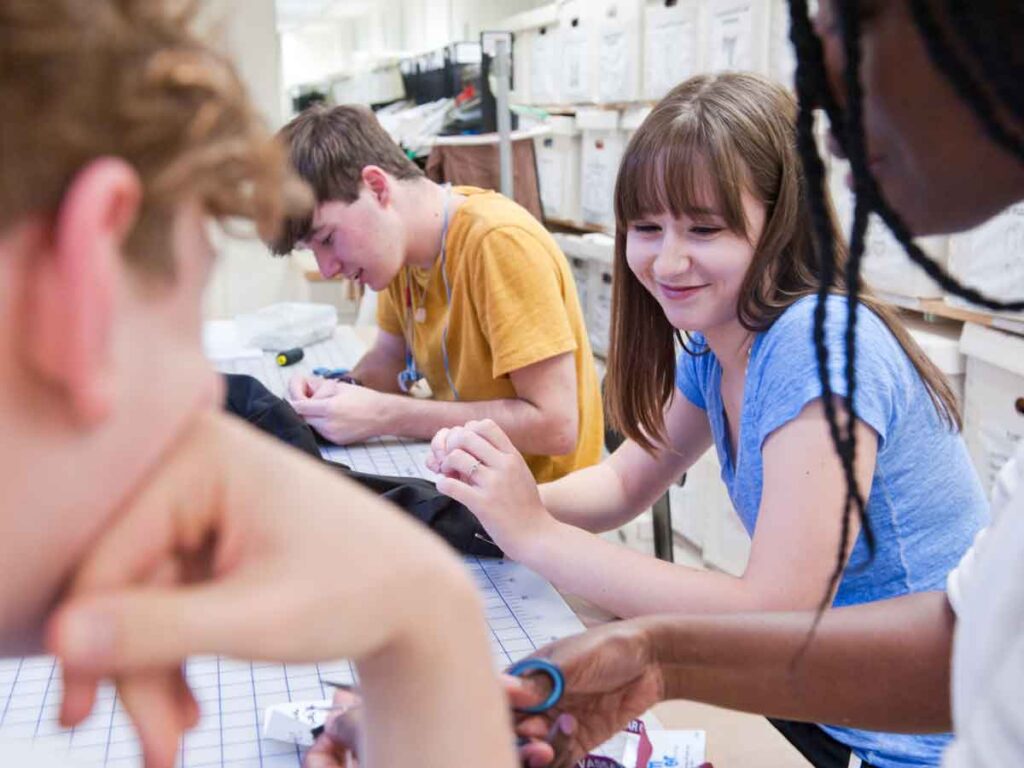 Summer Sports Camps
Vassar College's athletic camps offer first-class coaching and facilities for a range of sports and activities. Camps are open to current students of the college, community members, and students interested in attending Vassar.