The Capital Projects Process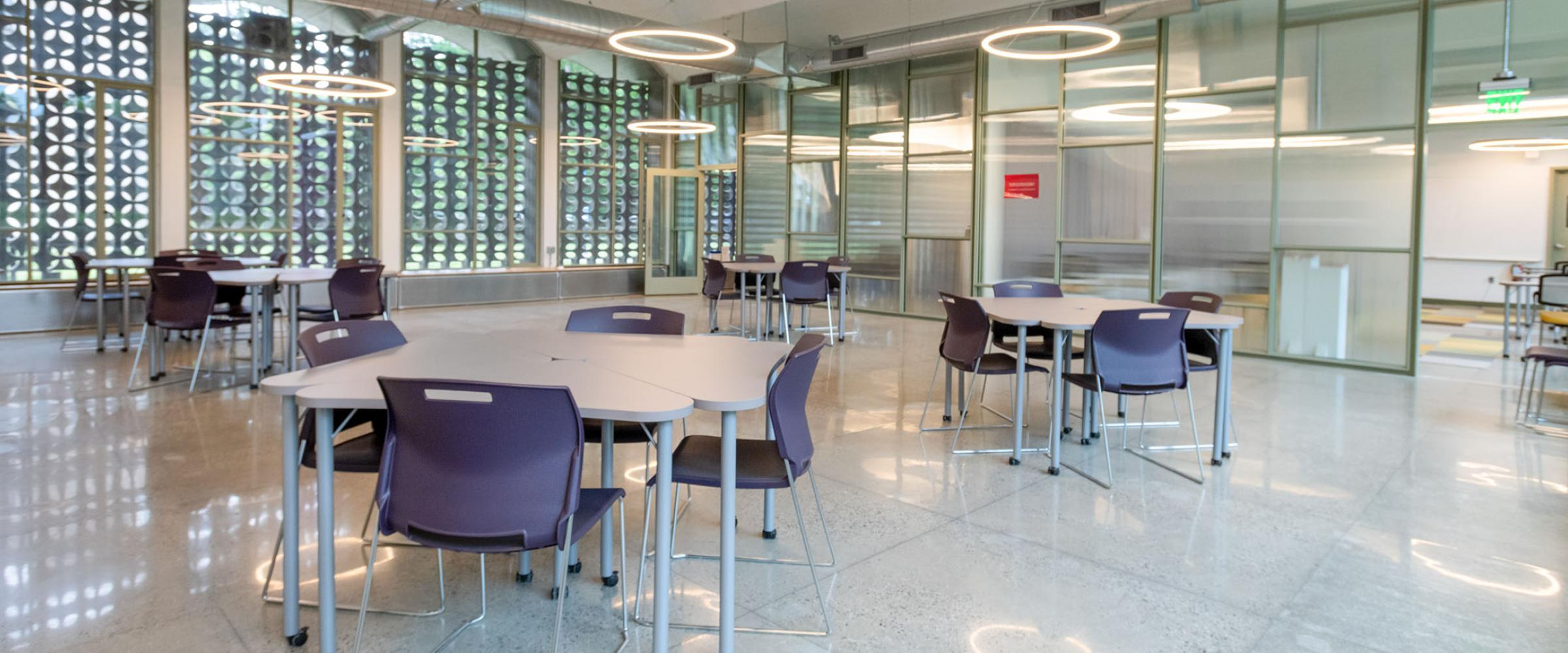 Facilities Operations helps the College meet its programmatic and pedagogical plans by working to build and renovate our spaces to meet our current and future needs. The Capital Project Process is how we collaborate, plan, and execute this work. Visit the Capital Project Process website to learn more.
Vassar Institute for the Liberal Arts
Vassar's new Institute for the Liberal Arts will combine conference space with 50 guest rooms and a restaurant. Read more about the Institute.