At Wimpfheimer Nursery School we believe young children are the first researchers. We view children as powerful meaning-makers and strong contributing citizens in our community.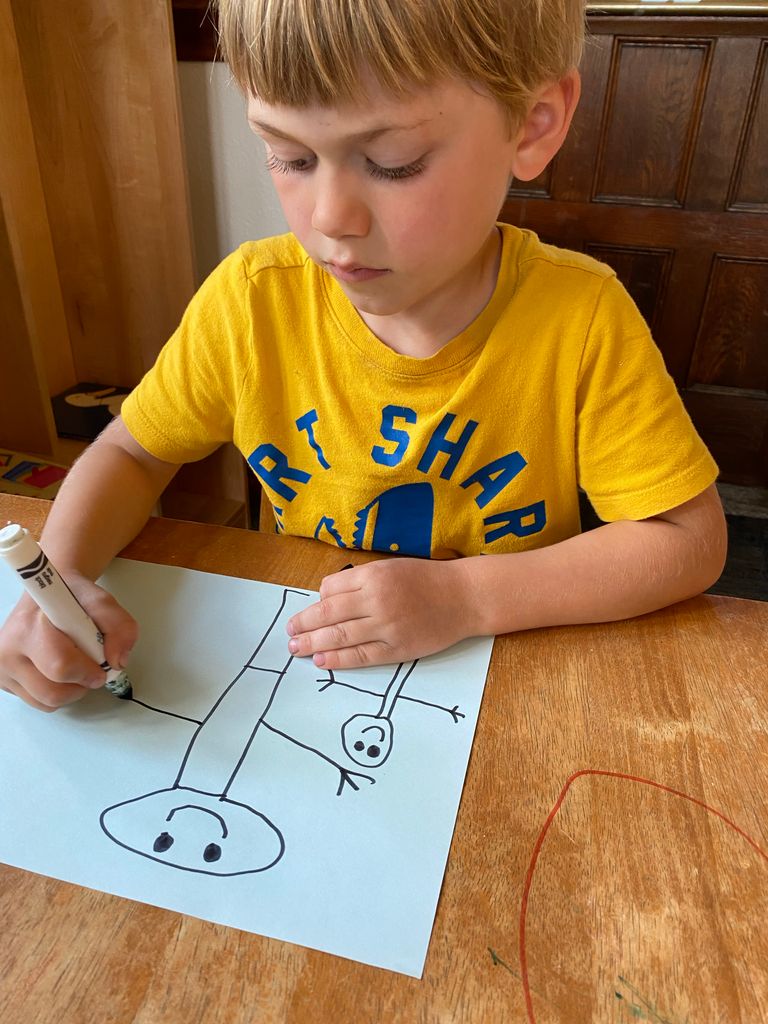 Wimpfheimer provides a constructivist curriculum designed for children ages two through five. We know that the first five years of life is a unique and rapid period of human development. We cherish each stage of growth and create an environment that honors what it means to be a child.
Our early childhood program mirrors Vassar's values on independent thinking, intellectual curiosity, and engaged citizenship. The historic laboratory nursery school has been serving children and families on Vassar campus since 1927 and it provides a setting for observation and research for Vassar College students, as well as for several other Hudson Valley colleges and high schools that are learning about early childhood development, education, and care. Being that we serve as a demonstration for innovation, we take the pedagogy and practice of teaching young children very seriously. We hold up the child's voice, the child's perspective, and the child's way of being in the world as a model for the highest quality education and the philosophy of original learning.
Weekdays
8:15 a.m.–11:45 a.m.
8:15 a.m.–3:00 p.m.
8:15 a.m.–4:00 p.m.
8:15 a.m.–5:00/5:15 p.m.